Hey Everyone!
As some of you may know, myself and Bazza (Bastian Hax) run the website www.theamarettocommunity.com and we wanted to share something cool about it with all of you.
If you have a project/designer animal and wish to share it with everyone easily we have a section on our site that you can upload them to and they will be shown here: https://www.theamarettocommunity.com/category/designeranimals/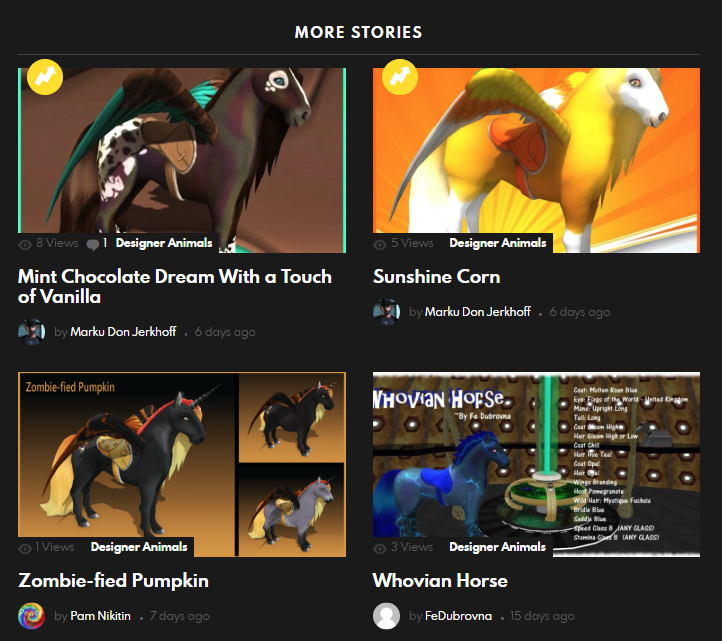 To upload your project you just need to register and login on the site, click "Add Post", then select "Story", put your title in & the description of your animal (traits), select the category as Designer Animals and upload your picture under the thumbnail section then click submit for review and you're all set!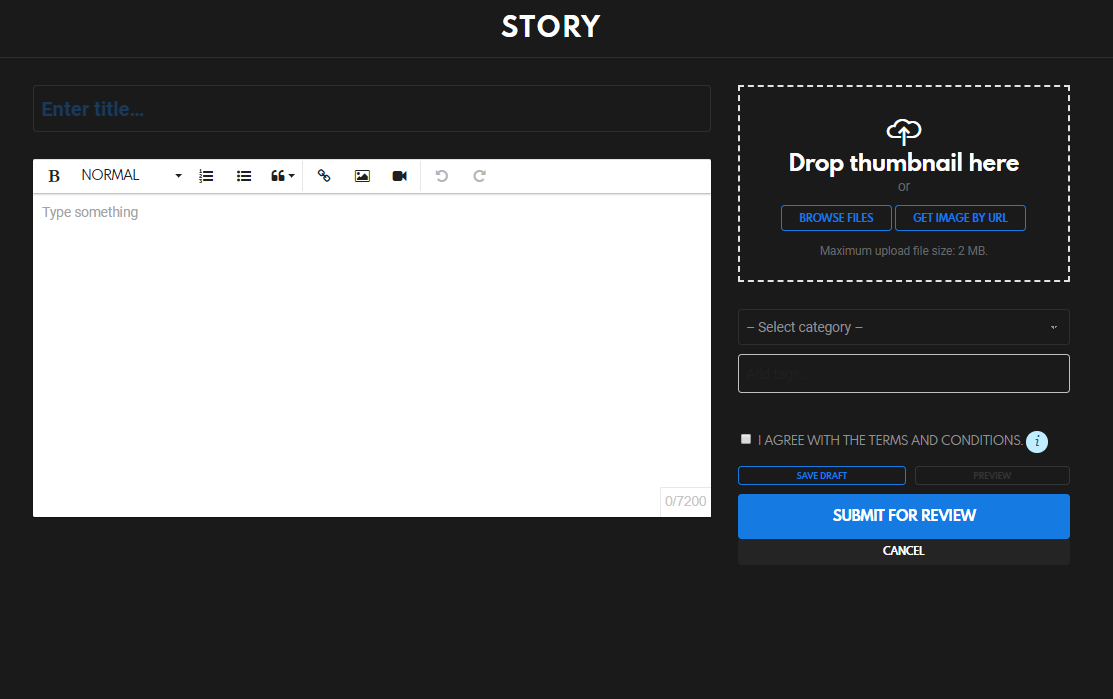 Our aim at The Amaretto Community is to give people a 1 stop shop for all things new and great about our community and we felt this would be an easy way for people to share their creations! We recommend people send their designers into AMOC too as we will check with AMOC if there is a dispute over a designer. – If you want to send your designer into AMOC then follow instructions on this page HERE
That's all from me today!, Hugs Marku <3