Happy Hump Day Fellow Breeders

According to my calendar, today is another one of those obscure, nonsensical holidays: National Martini Day! Whether you drink or not, everyone has heard of this famous cocktail.
"I never go jogging, it makes me spill my martini." – George Burns
The martini was originally called "The Martinez," named after the California Gold Rush town of Martinez, where it was invented. Back then, martinis were made with wine, gin, and an olive. Today, a traditional martini consists of gin and vermouth with some ice and an olive or lemon twist. Many other exciting flavors have evolved such as the cosmopolitan, chocolatini or appletini.
I do have to ask though…do you prefer yours dry, dirty, shaken, or stirred?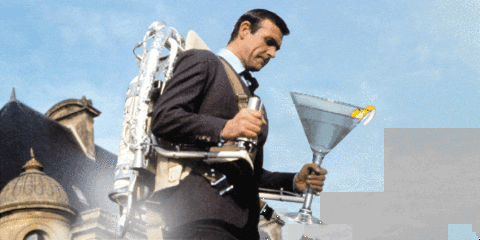 Fictional spy 007™️, James Bond, always asks for his vodka martini to be "shaken, not stirred." And, so can you with the help of Amaretto; even if you're a teetotaler!
Just sit back and enjoy the Shaken not Stirred horse eye!
This refreshing eye hit the grid between December 5, 2013 and January 5, 2014 when Amaretto threw in a TWIST. By breeding any color of Pinto and any color of Palomino together, you had the chance at an all new Pintomino coat.
Each new Pintomino came with the Shaken not Stirred eye. The best part is the coat and the eye DOES have the ability to pass!
Even horses love cocktails!
Let's not forget that Amaretto has a special consumable for your horse called the Amaretto Cocktail. This one time use cocktail will increase energy, happiness and fervor by 5% and decrease hunger and thirst by 5%. Even I'd drink to that!
So, take a moment to relax while sipping on a martini*, by breeding the Shaken not Stirred eye, or by treating your horse to a cocktail consumable and start feeling like the international spy of mystery that you are!
Until next time…Cheers and Happy Breeding! 🍸
*Always drink responsibly!